Main warehouse buildings of "BSH-White House Appliances" (Bosch-Siemens-Pitsos) in Aspropyrgos, Greece
Complex of two warehouse buildings, of 15.000 sq.m. total surface in Aspropyrgos.
Archiplus was a technical consultant to the client during the building design phase, as well as during construction. Design monitoring and approval, construction time-schedule monitoring and co-ordination, project hand-over organization.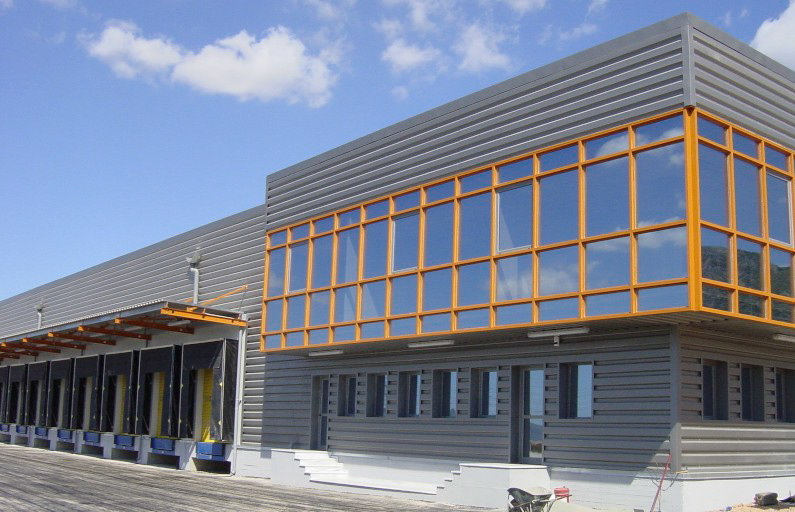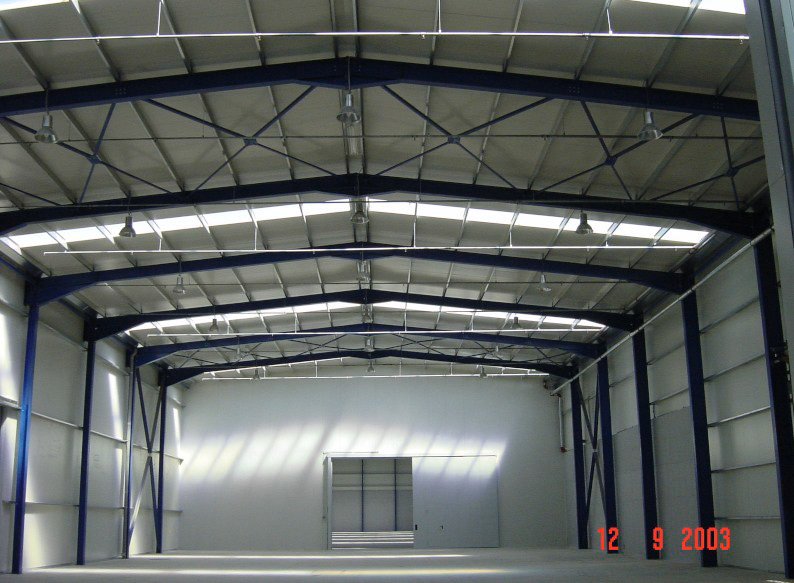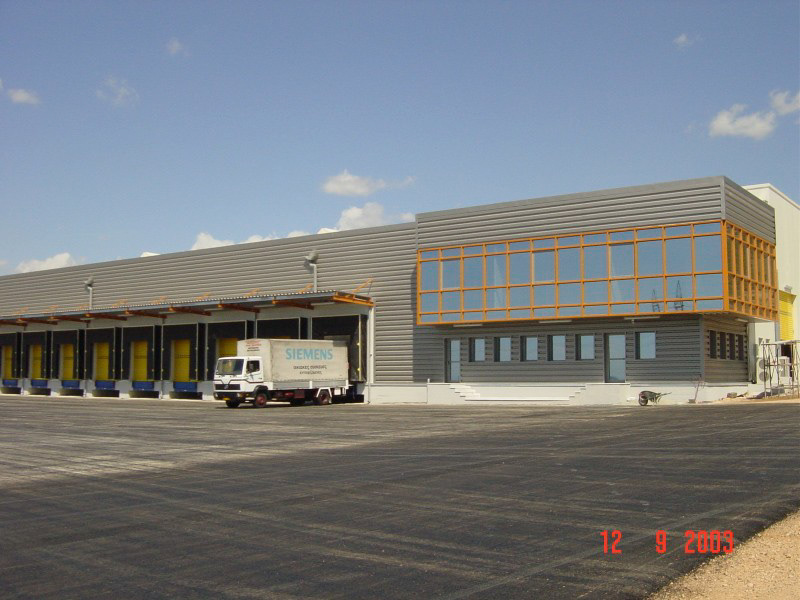 Renovation and adjustments to new Use, of an existing factory for Friesland Hellas SA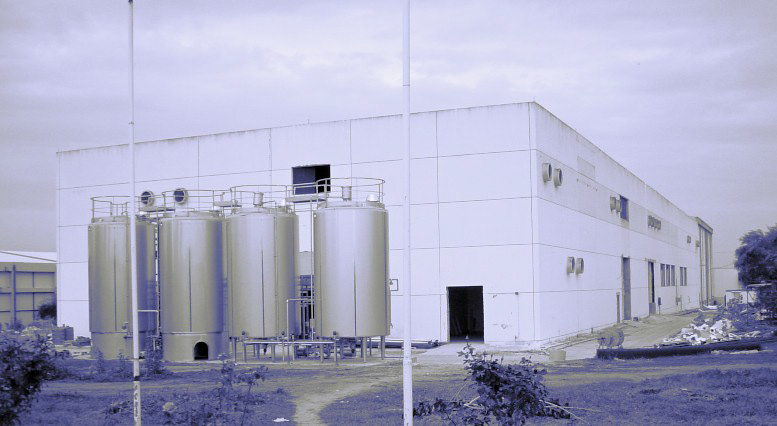 Underwear factory in Keratea, Greece


New Thermal Power Plant of DEH (PPC) in Crete, Greece. Complex of 32 Buildings of Various sizes and functions
The power plant comprised of a number of buildings ranging in size and importance from the vast and central Machine Hall through Administrative offices, Laboratories and Storage buildings to the smallest pumping station.Archi+ was commissioned to design all 21 buildings of the complex.
Many of these were finely tuned shells around complicated installations while others, most notably the administration building which also housed the staff restaurant, guest house and first aid station, were treated as oases of humanity within the wider industrial landscape of the facility.