Credits:
Curator: Aglaia Archontidou, Museum of The City of Athens
Architects / Exhibition Designers team: Marios Angelopoulos, Michael Athanassiadis
Project Management: Postscriptum
3D Animations: Alexandros Arapantonis, Minds & Bytes
Audio / Video Consultants: Telmaco
Automation Software: Marios Maltezis
Museum Display Construction: Manos Lignos
Design and Construction of an Interactive Exhibit at the Museum of the City of Athens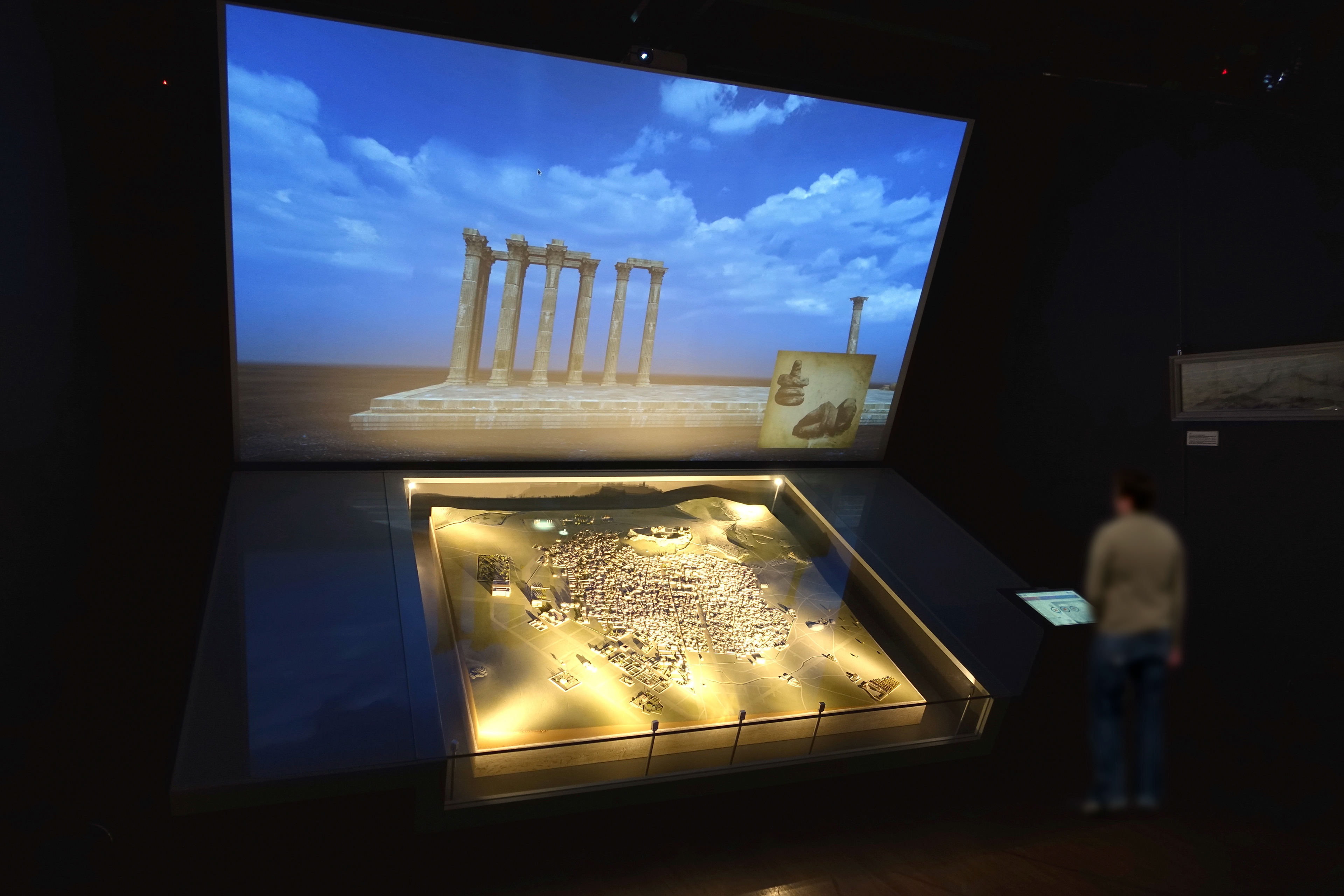 The Museum of the City of Athens, wanted to get their Visitors to Interact with the existing model constructed by Ioannis Travlos in 1950, which is showing Athens in the year 1842. This is the beginning of the new Independent kingdom of Greece.

Using a touch screen and a special software the visitor can move a light beam over the model and get information of various buildings (video animation with story telling, building data, or even rotate the 3d model of the building)
The team has designed the new display to house the Model with an integrated 4m wide screen, the software to interact with it via 2 projectors and the display info graphics.